We have brought together the BEST firms to be our partners – the ones that share our ethics and should prioritise your best interests.
Showing 1 to 10 of 83 listings

Register online
Short call wait time
Accrued holiday
Clipper Contracting Group was established with one thing in mind: to provide the highest levels of service for the provision of payment solutions to temporary workers. Supporting workers in a range of sectors such as construction, healthcare education, engineering and logistics, Clipper Contracting Group provides a range of employed and self-employed solutions to support the UK's contingent workforce.

Bespoke advice
IR35 advice
Excellent customer service
Dolan Accountancy are the experts in contractor accountancy. With over 22 years of experience, and both APSCo and FCSA accreditations, you can be sure you're in safe hands. We also offer FREE use of our sister company Contractor Umbrella, for those assignments better suited to umbrella employment.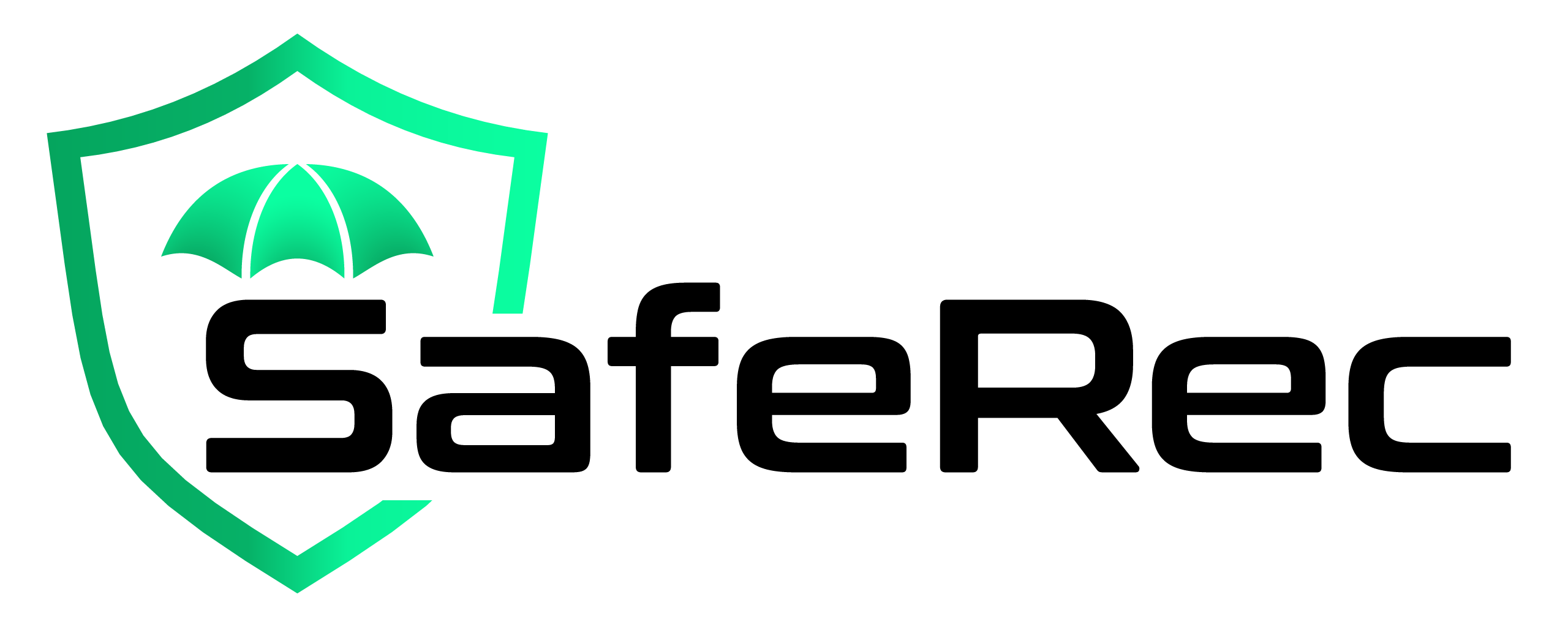 Register online
Short call wait time
Special offer for IWORK users
SafeRec (APSCo Trusted Partner) offers Recruitment Agencies and Contractors automated solutions to ensure their Umbrella Companies are compliant:Automated Umbrella Payslip Checker: The only way to make sure an Umbrella Company is compliant. We review payslips and audit every single pay element as well as cross the information with how much PAYE tax and NIC HMRC received.
Excellent customer service
Every payroll independently audited
Same day payments
Our culture puts people first Market leading worker benefits packages Setting the standards for transparent and compliant payroll Navigate People are making a big difference in the umbrella, PEO and subcontracting sectors by actually putting people first.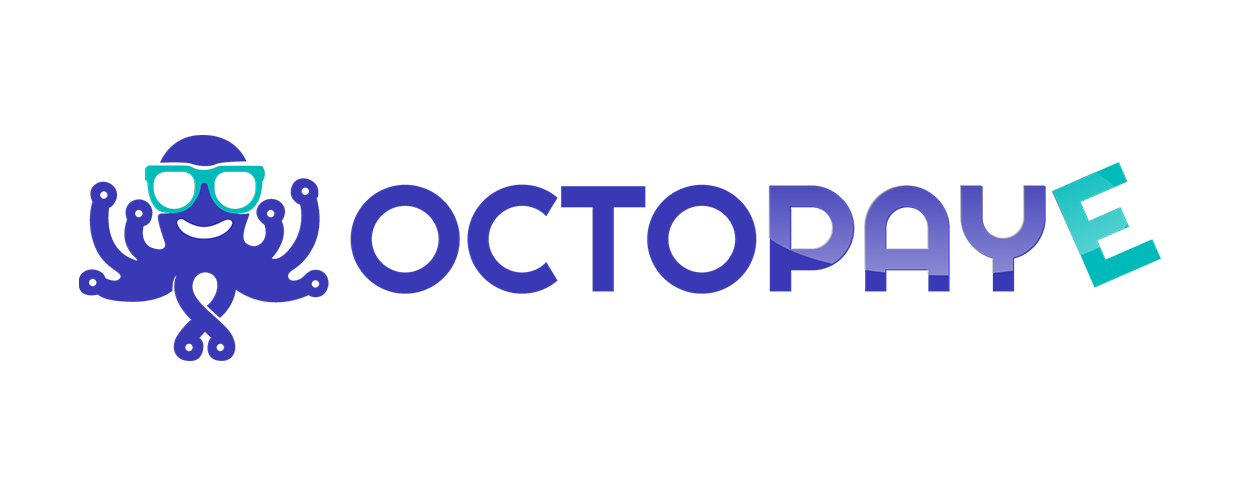 Business efficiencies
Integrates with accounting packages
Salary sacrifice for pension contributions
Octopaye is a solution born out of years of experience in Recruitment, Payroll Management and Human Resources. It is intelligent, secure payroll software that does the legwork for you. It takes the hassle out of running multiple payroll processes, for multiple clients or departments in, you guessed it, multiple locations.
Free employee perks / rewards
Same day payments
Every payroll independently audited
We are A J Rayson - the umbrella company of the people!We are a Professional Passport Approved and stress-free umbrella payroll service for contractors, agencies, and businesses. You, the worker, are at the heart of everything we do. We provide the payroll technology to make your life easier.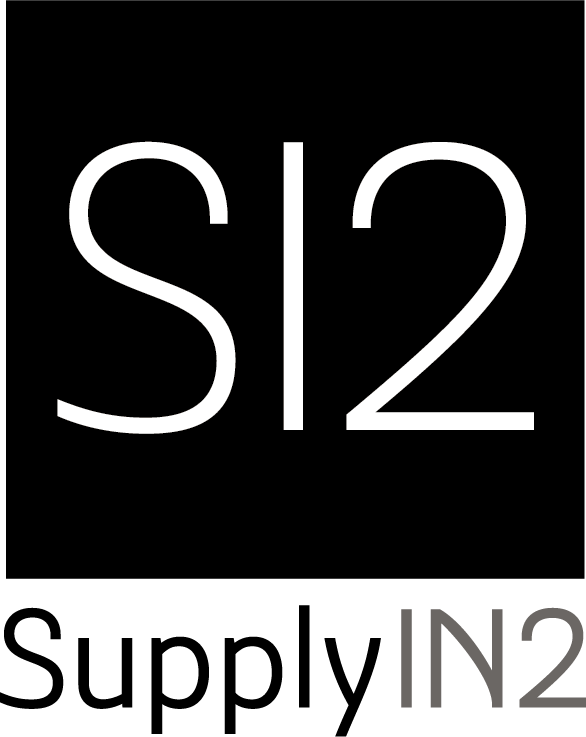 Bespoke advice
Business efficiencies
Excellent customer service
Supply Chain Management for Recruitment and Payroll Businesses. SupplyIN2 are proven experts in bringing together the supply chain that delivers value to the recruitment and payroll markets. We do this by collaborating widely, understanding in detail what suppliers and clients really need, connecting the right partners at the right time and developing relationships that deliver the solutions, solving the problem to scale and grow.

Excellent customer service
Free employee perks / rewards
Same day payments
KRP launched in 2021 with the idea of forming an umbrella company which focuses on both the recruitment agency and the temporary workforce, ensuring compliance throughout the supply chain whilst maintaining high levels of customer services to all parties.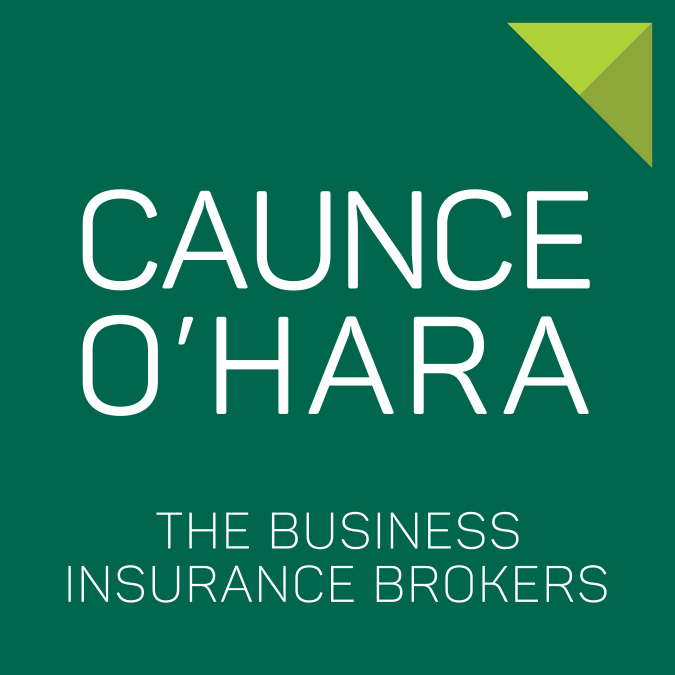 Special offer for IWORK users
Excellent customer service
IR35 advice
Caunce O'Hara have been helping contractors and freelancers with their insurance needs for 25 years. We can help have insurance in place in a matter of minutes and we are always doing our best to keep our premiums as competitive as we can. Using our online portal you can pick and choose what insurances you need or if you prefer you can speak to a member of the team to get your policy in place IWORK members are also entitled to a 10% discount.

We provide financial planning and financial advice to clients, working with people looking to build their wealth over the long term and create a great lifestyle for themselves. We work virtually with clients across the UK. Our clients include a number of contractors and independent workers and are familiar with the challenges faced such as varying income levels, taper annual pension allowance for high earners, replacing company benefits.
Showing 1 to 10 of 83 listings
Advertise Your Business Here
Phasellus elit augue, interdum eget turpis ut, egestas eleifend felis. Curabitur congue condimentum tortor sit amet interdum. Etiam vestibulum mi sit amet mauris consequat maximus. Nullam porta malesuada sollicitudin.