We have brought together the BEST firms to be our partners – the ones that share our ethics and should prioritise your best interests.
Showing 21 to 30 of 83 listings

Register online
Accrued holiday
Faster payments
Cool Company is a global umbrella company, our digital platform has revolutionized the umbrella industry allowing you to take control of your contracting work. With a quick and compliant sign-up process, you can be ready to start your assignment in minutes, safe with the knowledge that all PAYE taxes and deductions are managed on your behalf.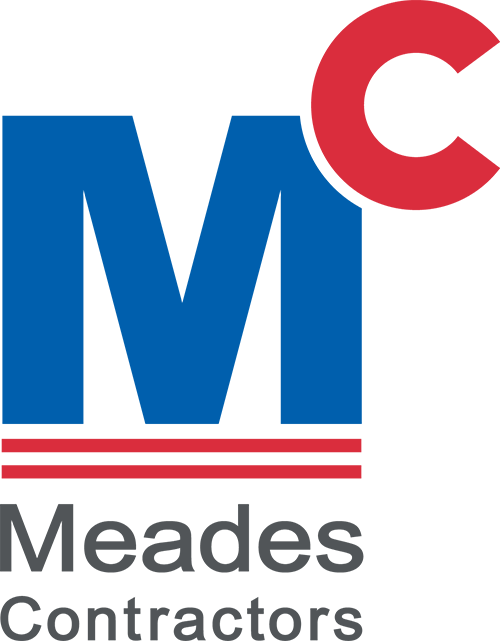 Financial advice
Excellent customer service
Bespoke advice
The Contractor's Accountant - Making Contracting More Profitable Managing your business as a contractor or freelancer can be frustrating, time-consuming, expensive and full of complex rules and deadlines ready to trip you up. Those were certainly not the reasons you decided to 'go it alone' and 'be your own boss'.
Excellent customer service
IR35 advice
Bespoke advice
PaperRocket are a multi award winning accounting practice, and Accredited FreeAgent Practitioners. We specialise in providing friendly, non-accounting jargon, services for contractors, freelancers, sole traders, and landlords across the UK. Our fixed fee monthly accounting packages all include a FreeAgent subscription as standard and unlimited support from your allocated accountant.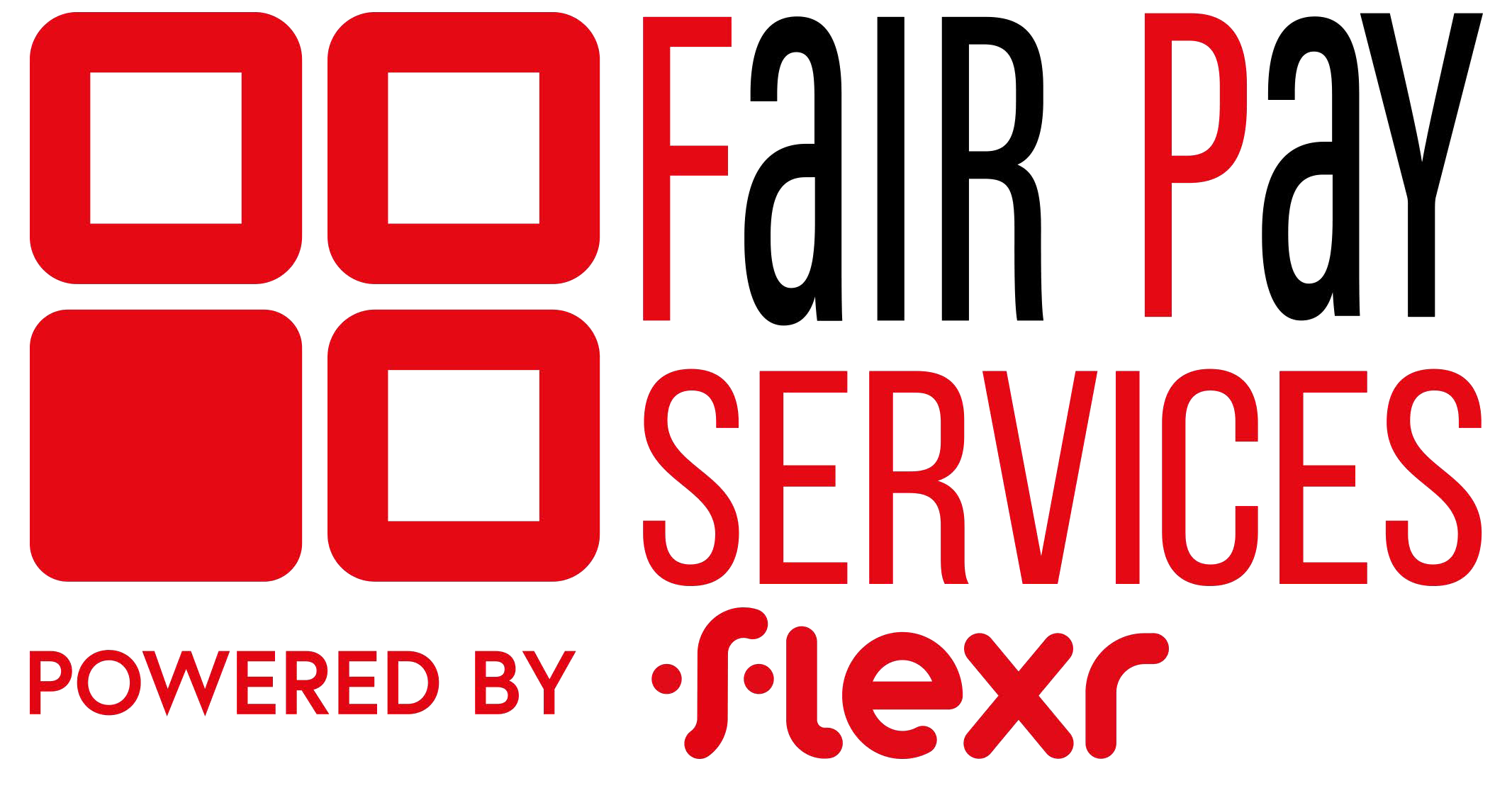 Excellent customer service
Special offer for IWORK users
Free employee perks / rewards
Fair Pay Services is one of the UK's most cost-effective payroll partners for contractors, agencies and end-hirers. We offer a complete range of payroll models including PAYE Umbrella, PAYE (PEO), CIS Payroll services. We work across all sectors of the UK recruitment market, wherever there is a need for contractors or temporary workers.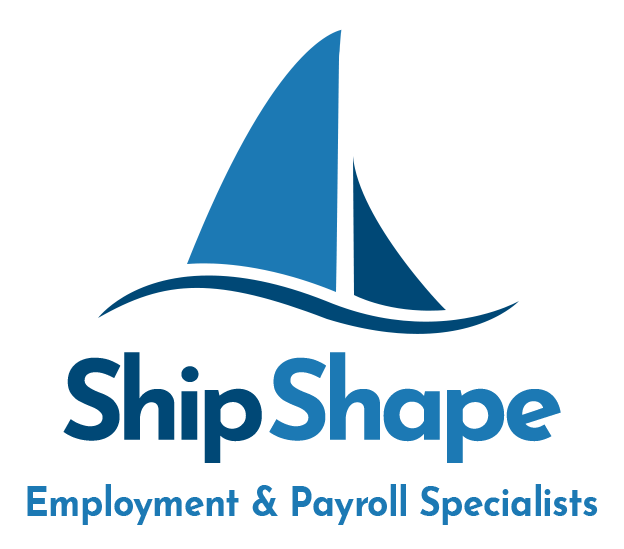 Special offer for IWORK users
Excellent customer service
IR35 advice
Since 2004 Ship Shape has and continues to use its experience to provide transparent and compliance focused services to Contractors, Agencies and End Hirers, becoming a trusted partner that puts them first.As employment and payroll specialists, we can support you with the following services: CIS, Self Employed, Umbrella, PEO, Payroll Bureau.

Excellent customer service
Additional financial services options
IR35 advice
About IndigoEstablished in 2007, the Indigo Group is a specialist outsourced payroll and umbrella provider, with a range of connected services to help customers and clients meet the commercial, legislative and compliance challenges of an ever-changing business environment.

Every payroll independently audited
Excellent customer service
Salary sacrifice for pension contributions
Orca Pay Group is a progressive UK-based umbrella company that puts contractors first, delivering fair treatment and protection via robust compliance processes. With our pioneering payroll compliance solution, The Apex, Orca Pay Group is subject to independent 3rd party forensic audits on every payroll we run, mitigating tax risk for recruitment agencies and end clients, guaranteeing fair treatment to all umbrella employees, and enabling businesses to secure their supply chains.

Business efficiencies
Excellent customer service
Special offer for IWORK users
At Backoffice Nationwide, our mission is to create true partnership working with our clients to deliver exceptional service and give straight-talking, honest and sound advice, guidance and support. Providing full backoffice support to the recruitment industry, taking away all the day to day burden and pain.

Bespoke advice
IR35 advice
Excellent customer service
Dolan Accountancy are the experts in contractor accountancy. With over 22 years of experience, and both APSCo and FCSA accreditations, you can be sure you're in safe hands. We also offer FREE use of our sister company Contractor Umbrella, for those assignments better suited to umbrella employment.

Special offer for IWORK users
IR35 advice
Excellent customer service
We are an FCSA Accredited umbrella and specialist contractor accountants for limited company contractors and self-employed CIS workers. Our mission is to deliver outstanding service whilst keeping our contractors and agency partners on the right side of compliance.
Showing 21 to 30 of 83 listings