We have brought together the BEST firms to be our partners – the ones that share our ethics and should prioritise your best interests.
Showing 31 to 40 of 83 listings

Excellent customer service
Faster payments
Same day payments
Over 50 years combined payroll and customer service experience with the industry, public and private sectors, Dale, Jay & Iain created Omnia Outsourcing Limited with a vision to be the 'go to' umbrella company. Omnia takes great pride in our core values; honesty, integrity and quality.

Excellent customer service
Salary sacrifice for pension contributions
Downloadable app
Quad Management are determined to transform the traditional umbrella company, making it contractor focused, faster, easier, fairer and with transparent margins. We want contractors, clients and agencies to be able to concentrate on their roles without the worry of dealing with payroll issues.

Downloadable app
Salary sacrifice for pension contributions
Same day payments
Our award winning accountancy services give you what you need at a price that makes sense for your business. Whichever service you choose, you benefit from a dedicated accounts team and real-time company financials. All your returns and bookkeeping are taken care of by your dedicated accounts team who are on hand to provide tailored advice and support all year round.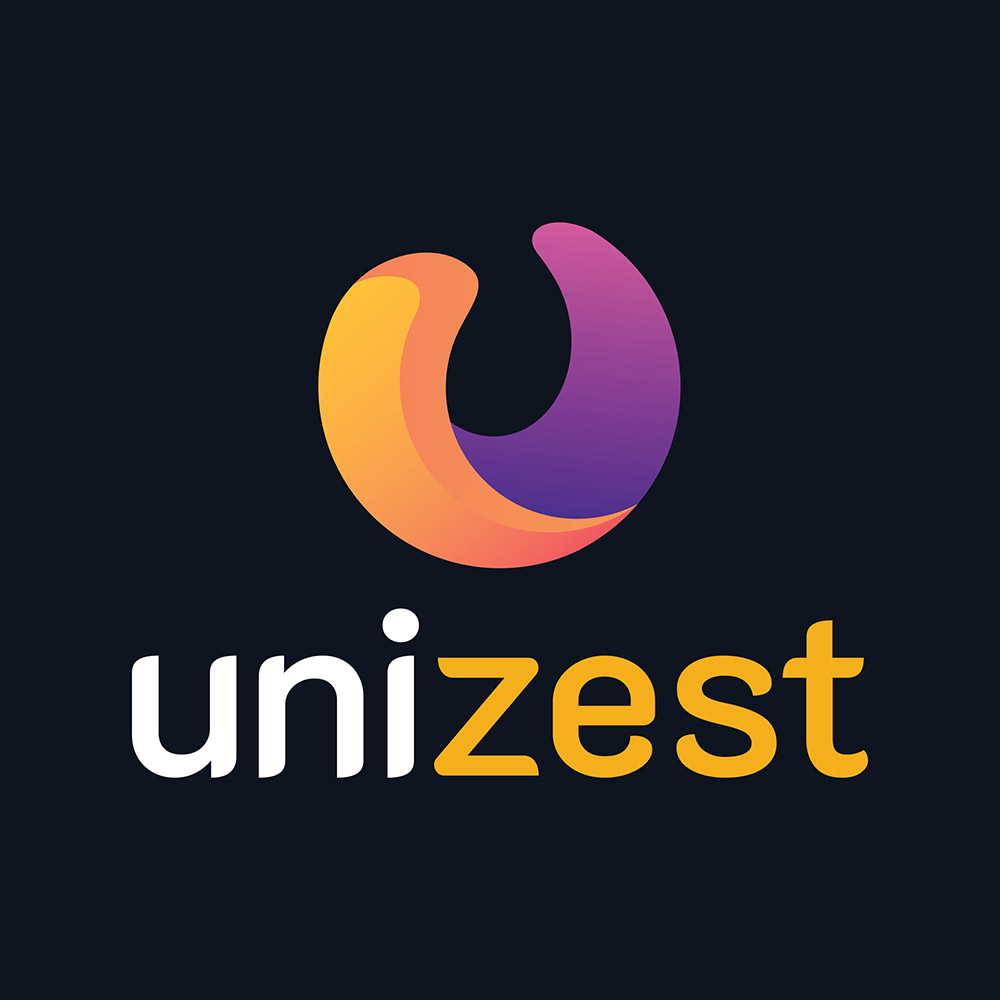 Downloadable app
Excellent customer service
Contactable 7 days a week
Start your financial life in the UK today with Unizest.Unizest is a UK e-current account app made for workers and students new to the UK. If you don't have a UK bank account or are unable to get one, our UK e-current account could be the right account for you.

Excellent customer service
Same day payments
Short call wait time
Sandbeck is a Payroll Company with a difference. We are big enough to get the job done and small enough to care about our clients and our operatives.We go that extra step to ensure operatives paid through ourselves are looked after, which minimises problems for our clients and the sites they work on.

Excellent customer service
Same day payments
Salary sacrifice for pension contributions
Generate is a customer-focused contractor management company, delivering compliant and streamlined contractor payroll solutions to recruitment agencies and contractors across the UK and internationally. We are proud to be an FCSA member, REC business partner and IWORK partner and have been recognised by the London Stock Exchange's '1000 Companies to Inspire Britain' for three consecutive years.

Register online
Short call wait time
Accrued holiday
Clipper Contracting Group was established with one thing in mind: to provide the highest levels of service for the provision of payment solutions to temporary workers. Supporting workers in a range of sectors such as construction, healthcare education, engineering and logistics, Clipper Contracting Group provides a range of employed and self-employed solutions to support the UK's contingent workforce.

IR35 advice
Loan charge / DR advice
Excellent customer service
Built on principles of transparency, commitment and integrity, WTT provides award winning tax and legal advice to ensure our clients have the right foundations for growing a successful business. With long-established and deep expertise in the contracting and freelancing industry, we understand the opportunities and difficulties you face and can help you overcome them with confidence.
Financial advice
Bespoke advice
Additional financial services options
What exactly is financial planning?In short, it's about protecting what's important to you now, and planning for the future you want. It's about understanding where you are now, where you want to be, and creating a plan to get you there. So, whether you are saving for your future, protecting you and your loved ones from the unexpected, planning to retire, or passing on your wealth tax efficiently, the decisions you make and how to go about them are some of the most important you will ever need to make.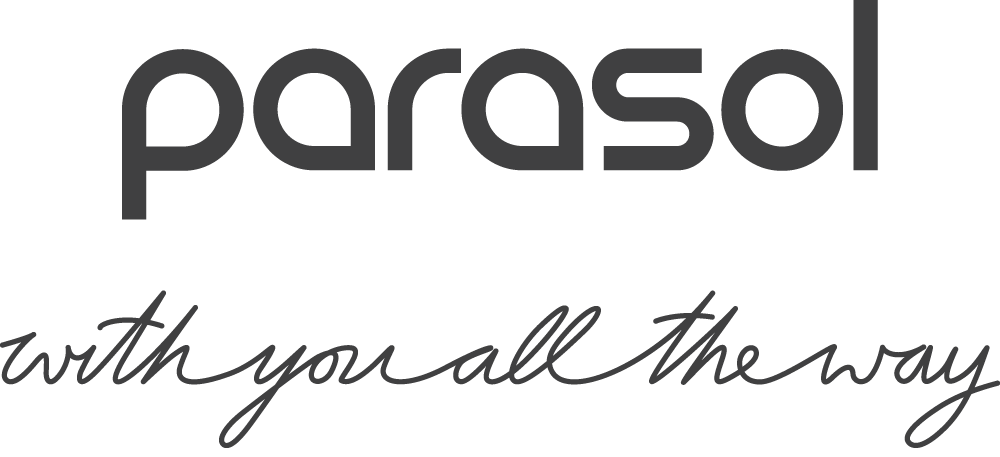 Integrates with accounting packages
Same day payments
IR35 advice
A leading umbrella payroll company built around you. Whether you're new to contracting or are looking to switch from another umbrella solution, you'll enjoy an unbeatable service provided by our team of contracting experts when you join Parasol.
Showing 31 to 40 of 83 listings