We have brought together the BEST firms to be our partners – the ones that share our ethics and should prioritise your best interests.
Showing 41 to 50 of 61 listings



TrustScore 4.0 | 4 reviews
Same day payments
Excellent customer service
Integrates with accounting packages
Oasis Umbrella offers comprehensive and hassle-free solution to all the employees willing to commence their short term contractual journey. Our knowledge and experience allow the freelancers to work in a safe atmosphere with all the professional benefits.



TrustScore 3.2 | 1 reviews
Special offer for IWORK users
Free employee perks / rewards
Excellent customer service
Whether you're a contractor looking for a reputable payroll provider or a staffing business searching for a professional and reliable umbrella company, Mortimer Childe is the perfect option for you. Our market leading PAYE umbrella service gives contractors the independence of being an interim professional whilst enjoying all the benefits of being an employee.



TrustScore 3.5 | 7 reviews
Additional financial services options
Excellent customer service
Downloadable app
Bluebird Accountancy is an FCSA accredited contractor accountant designed for modern contractors. By perfectly combining traditional accountancy with state-of-the-art FreeAgent software, our clients can benefit from the best of both worlds. Bluebird Accountancy is a FreeAgent Gold Partner.

Register online
IR35 advice
Excellent customer service
NumberMill ensures that you, as the contractor, are engaged and remunerated appropriately and compliantly.Our communications with you are fully transparent and you will always be treated with the utmost respect as well as will always be offered a choice to suit your circumstances.

Excellent customer service
Faster payments
Same day payments
Over 50 years combined payroll and customer service experience with the industry, public and private sectors, Dale, Jay & Iain created Omnia Outsourcing Limited with a vision to be the 'go to' umbrella company. Omnia takes great pride in our core values; honesty, integrity and quality.

Special offer for IWORK users
IR35 advice
Excellent customer service
Striving to ensure that flexible working thrives, Qdos provide award-winning insurance cover to self-employed workers, specialising in contractors and freelancers:Same day cover and instant documentationPick and mix policies - only pay for what you needUpfront quotes - we don't need your personal details to give you a priceFree IR35 Contract Assessment included as a benefit of most business insurance and IR35 insurance policiesDedicated account manager, providing you with a personal experience whether you need our help once a week or once a yearFlexible policy limits and payment optionsiWork members benefit from a 10% discount - complete the form below to claimReceive an instant online quote online or get in touch with our award-winning customer service team.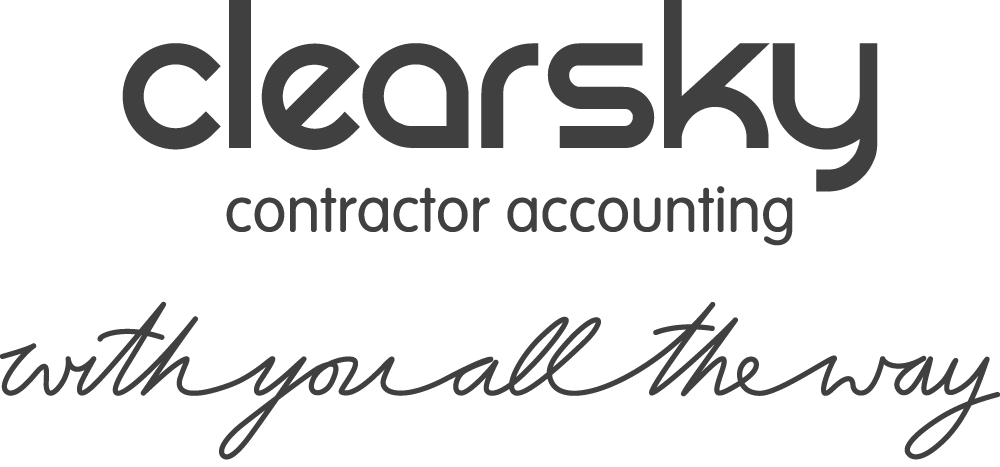 TrustScore 4.0 | 716 reviews
Additional financial services options
IR35 advice
We're with you all the way, from company incorporation and beyond. At ClearSky Contractor Accounting we'll make running your business as hassle-free as possible. If you're looking to set up a limited company, our specialist contractor accountants will help you through the process and manage all the necessary paperwork so you can concentrate on running your business.
Salary sacrifice for pension contributions
Same day payments
Register online
From the team that built the UK's largest contractor accountant's - Contractor Umbrella is a multi-award winning, hassle-free umbrella company supporting contractors and freelancers for over 19 years! Service Guarantee and same day payments as standard.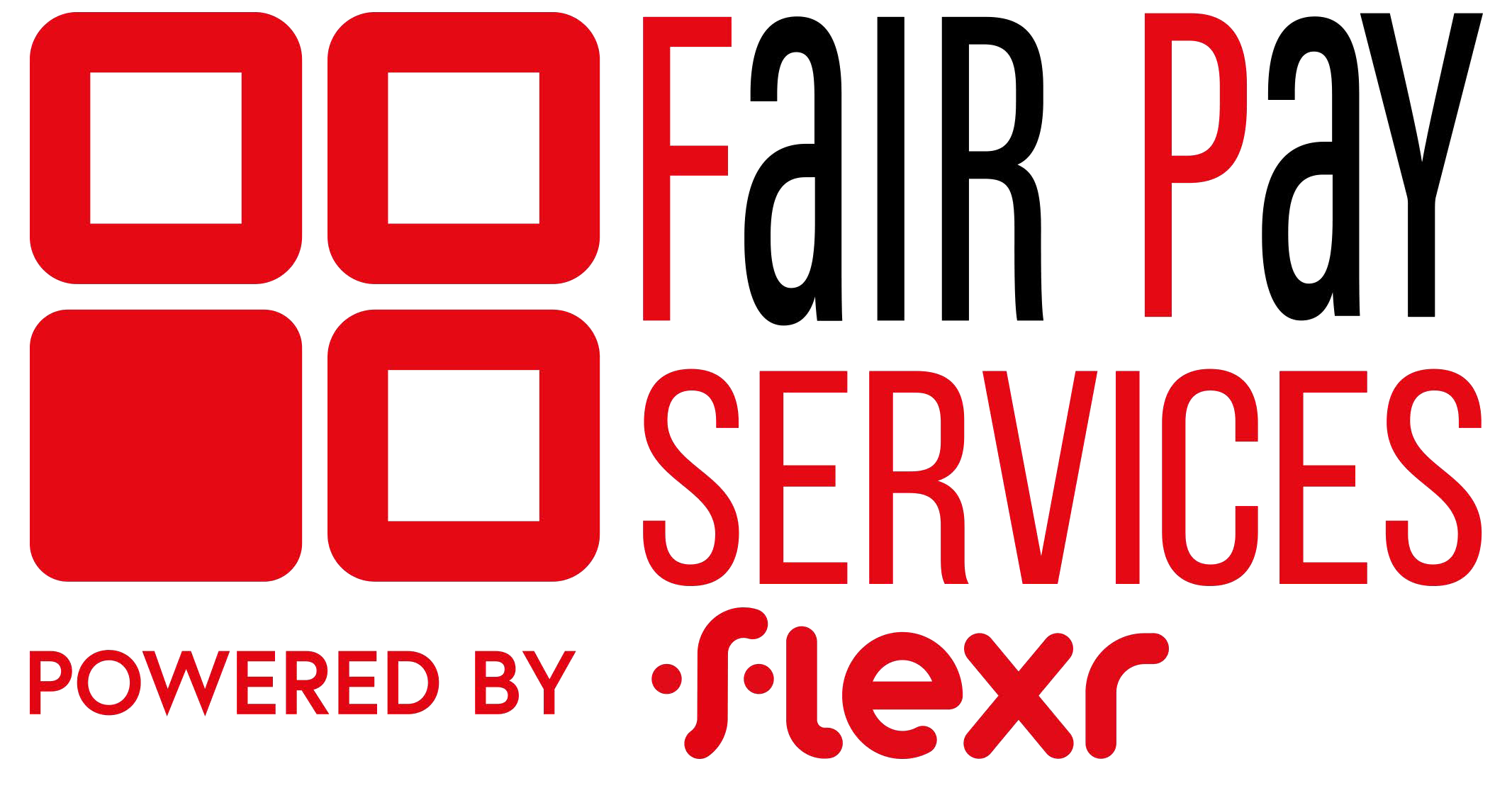 Excellent customer service
Special offer for IWORK users
Free employee perks / rewards
Fair Pay Services is one of the UK's most cost-effective payroll partners for contractors, agencies and end-hirers. We offer a complete range of payroll models including PAYE Umbrella, PEO, CIS and PAYE bureau services. We work across all sectors of the UK recruitment market, wherever there is a need for contractors or temporary workers.



TrustScore 4.9 | 134 reviews
Special offer for IWORK users
IR35 advice
Excellent customer service
We are an FCSA Accredited umbrella and specialist contractor accountants for limited company contractors and self-employed CIS workers. Our mission is to deliver outstanding service whilst keeping our contractors and agency partners on the right side of compliance.
Showing 41 to 50 of 61 listings