We have brought together the BEST firms to be our partners – the ones that share our ethics and should prioritise your best interests.
Showing 51 to 60 of 83 listings

Excellent customer service
Bespoke advice
Additional financial services options
If you are a director of a limited company and you want to close it down, Clarke Bell can help. Contractors / freelancers who are directors of a limited company / Personal Services Company (PSC) will typically, at some point, want to close down their company.

Excellent customer service
CheapAccounting.co.uk has been providing accountancy and tax services to freelancers, contractors, consultants and one person businesses since 2007. All of our accountants are qualified and a member of one of the well recognised accounting and tax professional bodies.

Register online
Short call wait time
Accrued holiday
Clipper Contracting Group was established with one thing in mind: to provide the highest levels of service for the provision of payment solutions to temporary workers. Supporting workers in a range of sectors such as construction, healthcare education, engineering and logistics, Clipper Contracting Group provides a range of employed and self-employed solutions to support the UK's contingent workforce.

Additional financial services options
Excellent customer service
Downloadable app
Bluebird Accountancy is an FCSA accredited contractor accountant designed for modern contractors. By perfectly combining traditional accountancy with state-of-the-art FreeAgent software, our clients can benefit from the best of both worlds. Bluebird Accountancy is a FreeAgent Gold Partner.

Excellent customer service
Additional financial services options
IR35 advice
About IndigoEstablished in 2007, the Indigo Group is a specialist outsourced payroll and umbrella provider, with a range of connected services to help customers and clients meet the commercial, legislative and compliance challenges of an ever-changing business environment.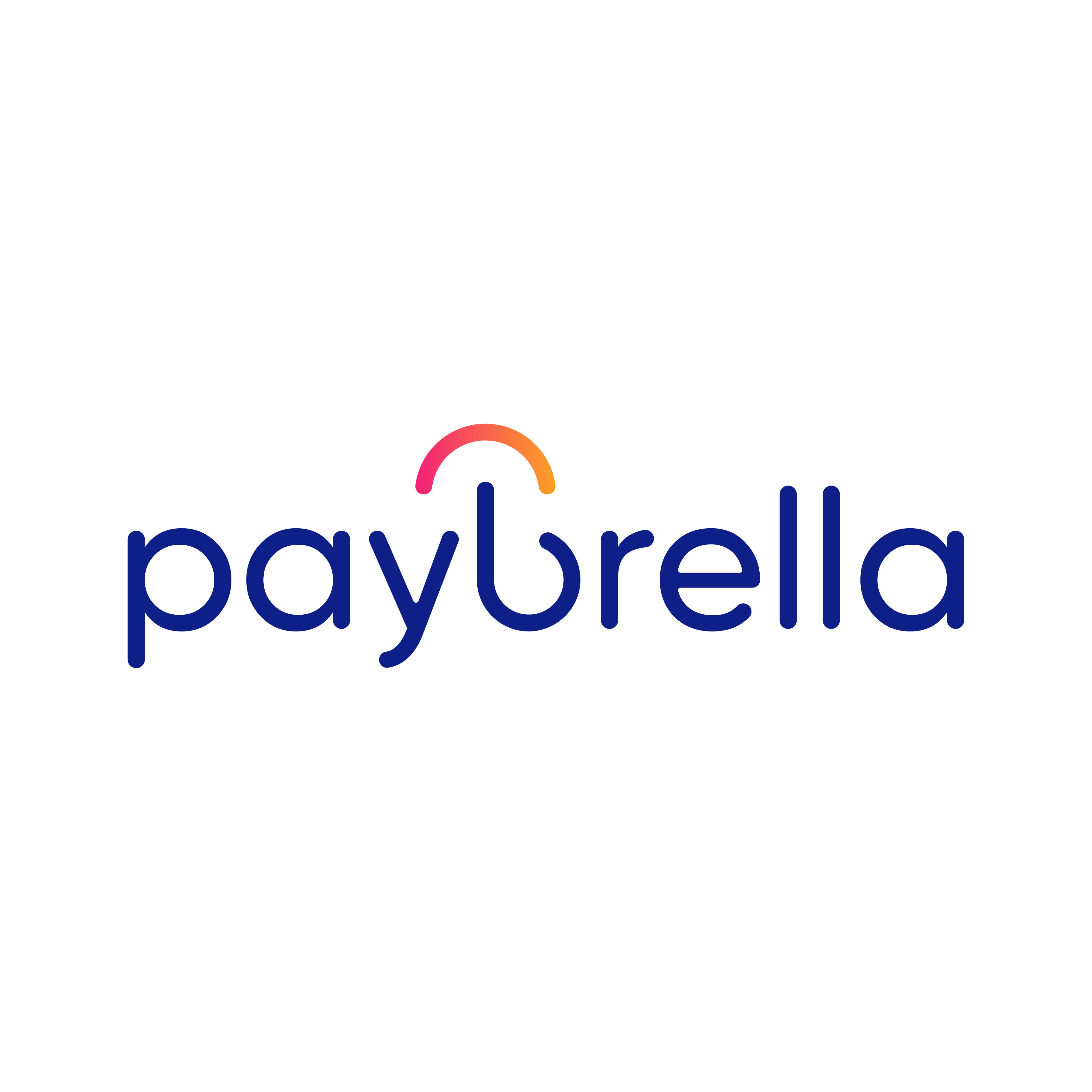 Excellent customer service
Special offer for IWORK users
Salary sacrifice for pension contributions
PAYBRELLA provides friendly, fair-and-square umbrella employment services to contractors working in all sectors, public and private. With £20 million insurance cover and strong focus on total compliance, transparency and individual service, we are Professional Passport-accredited and offer honest, professional support and peace of mind.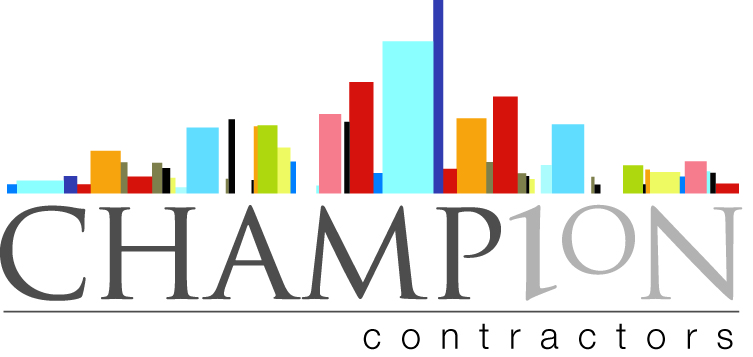 Excellent customer service
Free employee perks / rewards
Salary sacrifice for pension contributions
Champion Contractors are a division of Champion Consulting Limited which was established in 1971. For the last 50 years we have supported and advised SME's, freelance contractors and self-employed individuals. The Champion team is made up of experts in areas such as accounting, taxation, employment law, insurance and wealth management.

Salary sacrifice for pension contributions
Same day payments
Excellent customer service
The Contractor Co-op is an umbrella that stands out from the crowd. We employ highly skilled professionals to provide a first-class service for our employees and recruitment partners. With direct access to inhouse legal and tax advice, we can offer a fast turnaround service for all new engagements.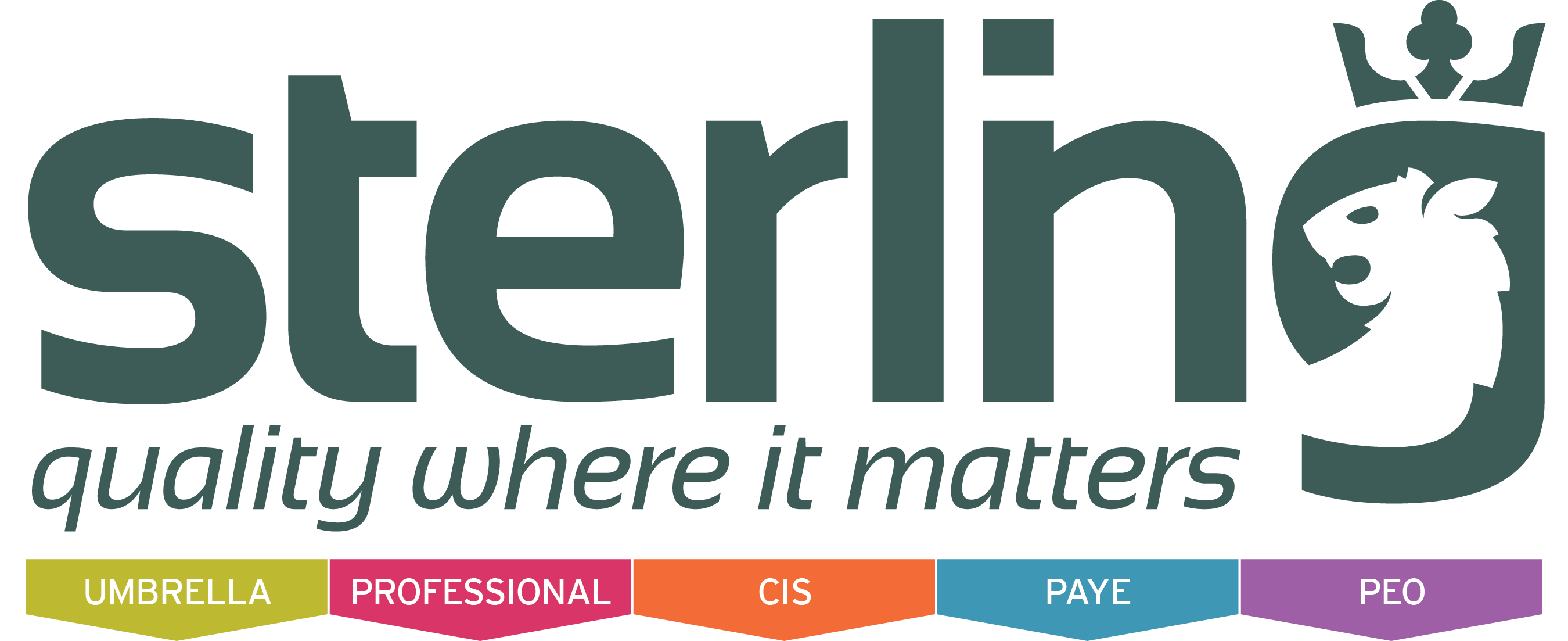 Downloadable app
Excellent customer service
Free employee perks / rewards
Sterling provides sub-contracted labour to thousands of recruitment agencies across the UK; we are one of the longest established contractor organisations in the UK running for over 20 years providing Umbrella, Limited Company and self-employed solutions.

Bespoke advice
IR35 advice
Excellent customer service
Dolan Accountancy are the experts in contractor accountancy. With over 22 years of experience, and both APSCo and FCSA accreditations, you can be sure you're in safe hands. We also offer FREE use of our sister company Contractor Umbrella, for those assignments better suited to umbrella employment.
Showing 51 to 60 of 83 listings