We have brought together the BEST firms to be our partners – the ones that share our ethics and should prioritise your best interests.
Showing 51 to 60 of 61 listings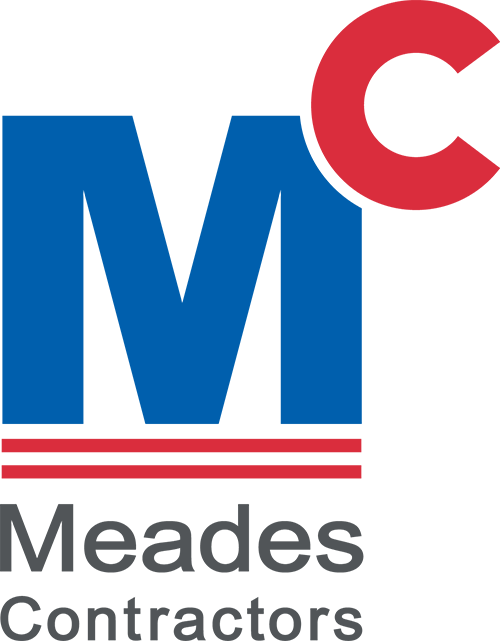 Financial advice
Excellent customer service
Bespoke advice
The Contractor's Accountant - Making Contracting More Profitable Managing your business as a contractor or freelancer can be frustrating, time-consuming, expensive and full of complex rules and deadlines ready to trip you up. Those were certainly not the reasons you decided to 'go it alone' and 'be your own boss'.

Register online
Accrued holiday
Faster payments
Cool Company Cool Company is a global umbrella company, our digital platform has revolutionized the umbrella industry allowing you to take control of your contracting work. With a quick and compliant sign-up process, you can be ready to start your assignment in minutes, safe with the knowledge that all PAYE taxes and deductions are managed on your behalf.

IR35 advice
Loan charge / DR advice
Excellent customer service
Built on principles of transparency, commitment and integrity, WTT provides award winning tax and legal advice to ensure our clients have the right foundations for growing a successful business. With long-established and deep expertise in the contracting and freelancing industry, we understand the opportunities and difficulties you face and can help you overcome them with confidence.



TrustScore 3.2 | 1 reviews
Special offer for IWORK users
Free employee perks / rewards
Excellent customer service
Whether you're a contractor looking for a reputable payroll provider or a staffing business searching for a professional and reliable umbrella company, Mortimer Childe is the perfect option for you. Our market leading PAYE umbrella service gives contractors the independence of being an interim professional whilst enjoying all the benefits of being an employee.

Excellent customer service
Additional financial services options
IR35 advice
About IndigoEstablished in 2007, the Indigo Group is a specialist outsourced payroll and umbrella provider, with a range of connected services to help customers and clients meet the commercial, legislative and compliance challenges of an ever-changing business environment.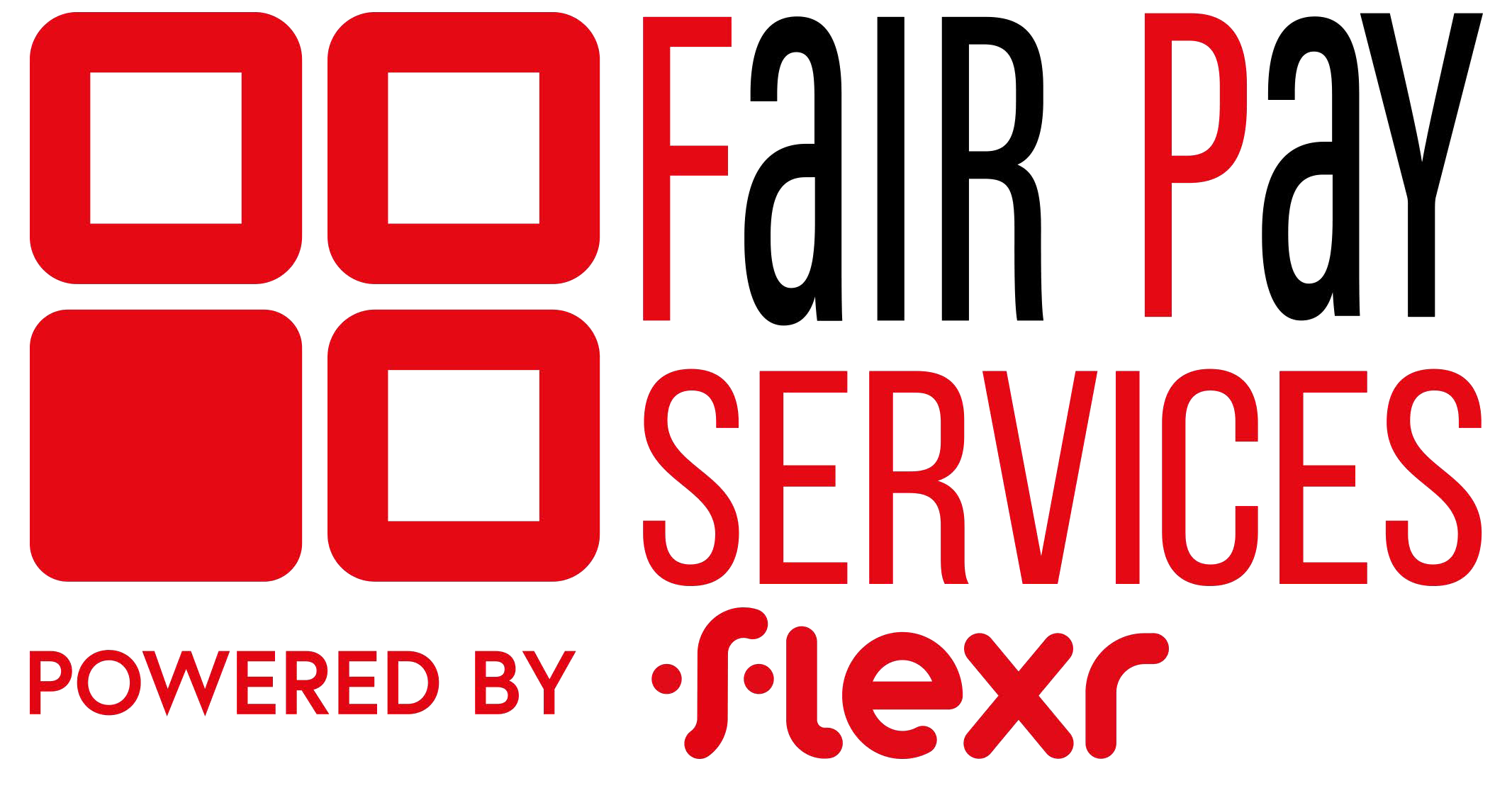 Excellent customer service
Special offer for IWORK users
Free employee perks / rewards
Fair Pay Services is one of the UK's most cost-effective payroll partners for contractors, agencies and end-hirers. We offer a complete range of payroll models including PAYE Umbrella, PEO, CIS and PAYE bureau services. We work across all sectors of the UK recruitment market, wherever there is a need for contractors or temporary workers.
Excellent customer service
Same day payments
Free employee perks / rewards
Azebra Pay Ltd has been providing payroll services to contractors across all sectors since 2005. Specialising in Umbrella and CIS, we are proud to work with many recruitment leaders offering unchallengeable customer service and full compliance at every stage.

Register online
Short call wait time
Accrued holiday
Clipper Contracting Group was established with one thing in mind: to provide the highest levels of service for the provision of payment solutions to temporary workers. Supporting workers in a range of sectors such as construction, healthcare education, engineering and logistics, Clipper Contracting Group provides a range of employed and self-employed solutions to support the UK's contingent workforce.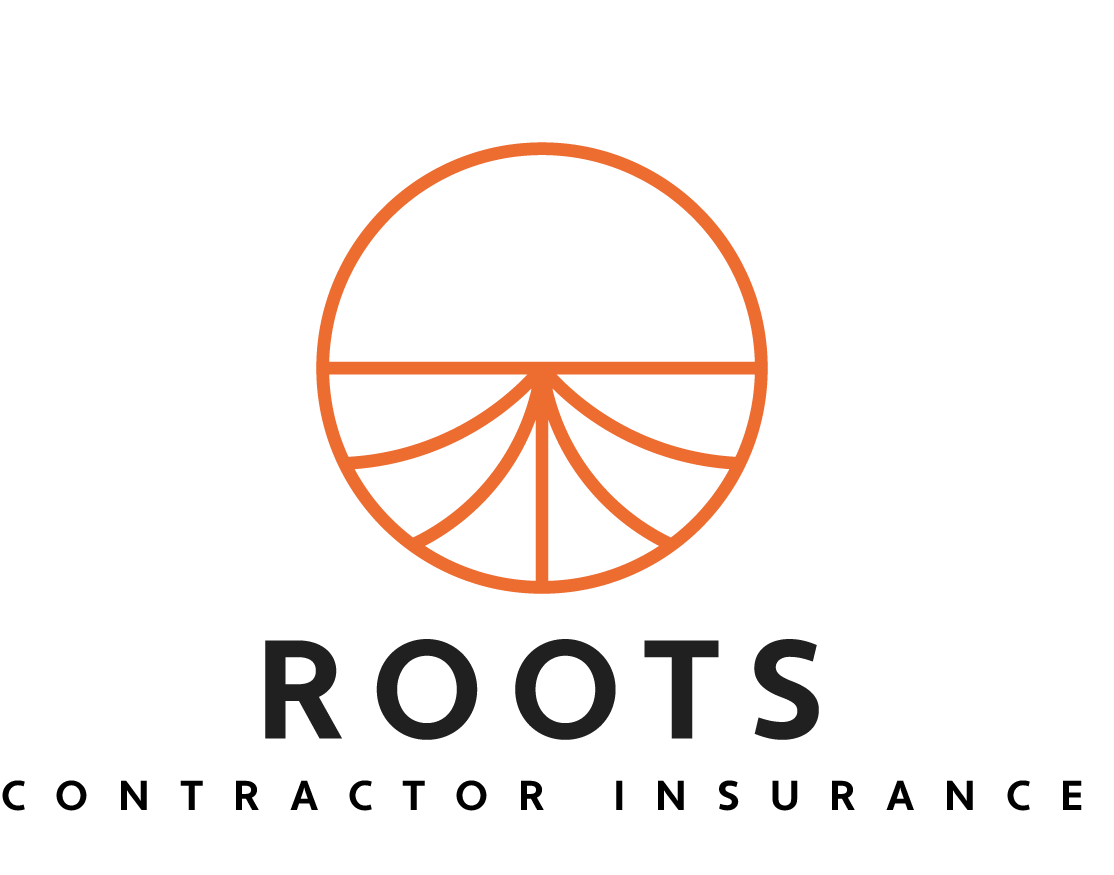 Special offer for IWORK users
IR35 advice
Additional financial services options
Roots Contractor Insurance is a provider of specialist business insurances & IR35 contract reviews to UK contractors and freelancers. We work with third party companies such as contractor accountants, recruitment firms and many other types of contractor businesses to help their clients remain contractually compliant.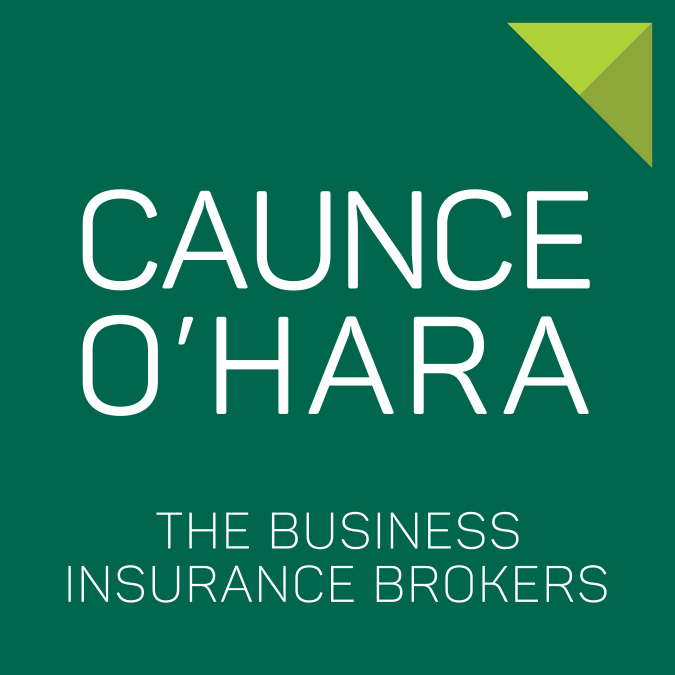 Special offer for IWORK users
Excellent customer service
IR35 advice
Caunce O'Hara have been helping contractors and freelancers with their insurance needs for 25 years. We can help have insurance in place in a matter of minutes and we are always doing our best to keep our premiums as competitive as we can. Using our online portal you can pick and choose what insurances you need or if you prefer you can speak to a member of the team to get your policy in place IWORK members are also entitled to a 10% discount.
Showing 51 to 60 of 61 listings