We have brought together the BEST firms to be our partners – the ones that share our ethics and should prioritise your best interests.
Showing 1 to 10 of 61 listings

IR35 advice
Loan charge / DR advice
Excellent customer service
Built on principles of transparency, commitment and integrity, WTT provides award winning tax and legal advice to ensure our clients have the right foundations for growing a successful business. With long-established and deep expertise in the contracting and freelancing industry, we understand the opportunities and difficulties you face and can help you overcome them with confidence.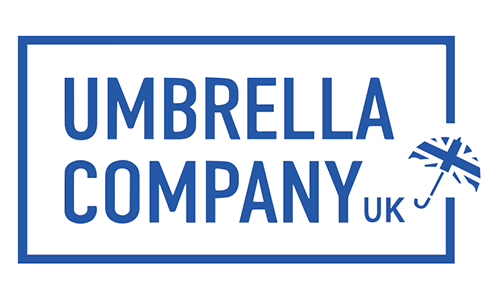 TrustScore 4.5 | 30 reviews
Excellent customer service
Downloadable app
Salary sacrifice for pension contributions
Umbrella Company UK is one of the fasting growing umbrella companies in the UK. By prioritising compliance, customer service and technology, our PAYE payroll service is highly reliable and providers our employees with exceptional value for money. Umbrella Company UK is an accredited member of the FCSA.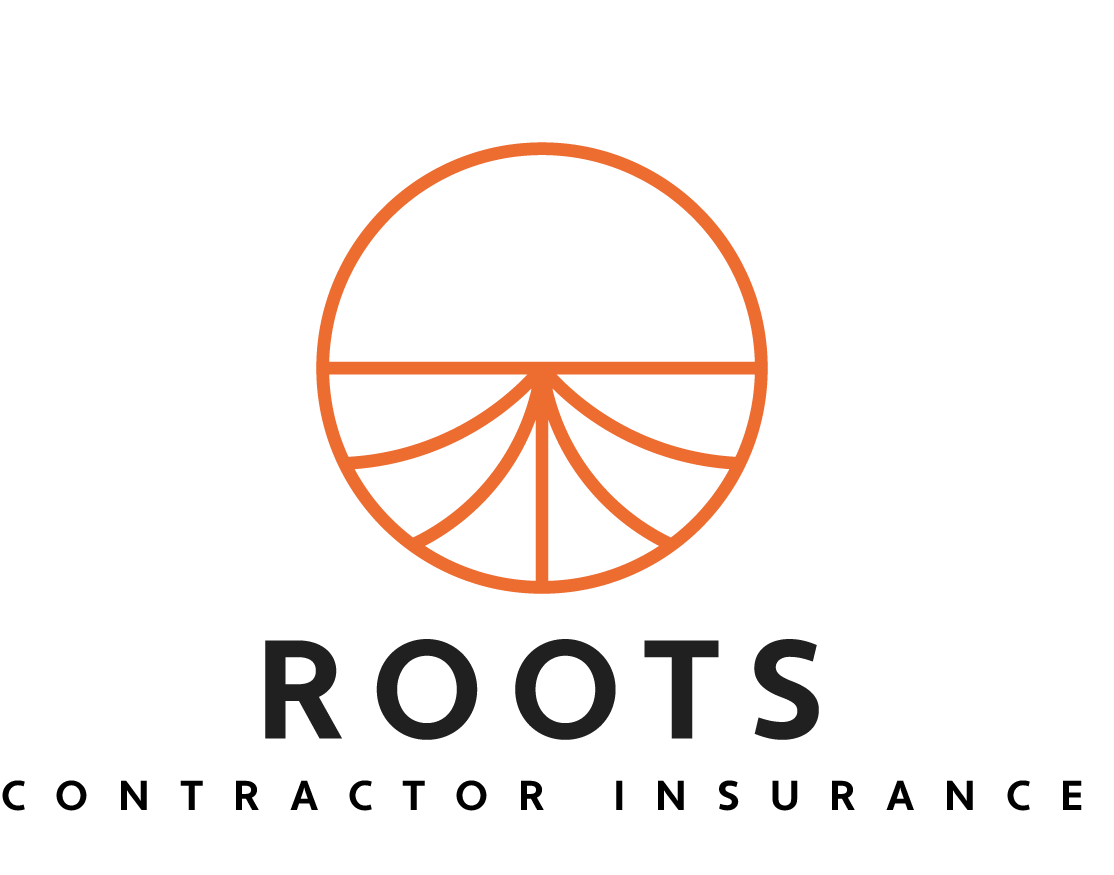 Special offer for IWORK users
IR35 advice
Additional financial services options
Roots Contractor Insurance is a provider of specialist business insurances & IR35 contract reviews to UK contractors and freelancers. We work with third party companies such as contractor accountants, recruitment firms and many other types of contractor businesses to help their clients remain contractually compliant.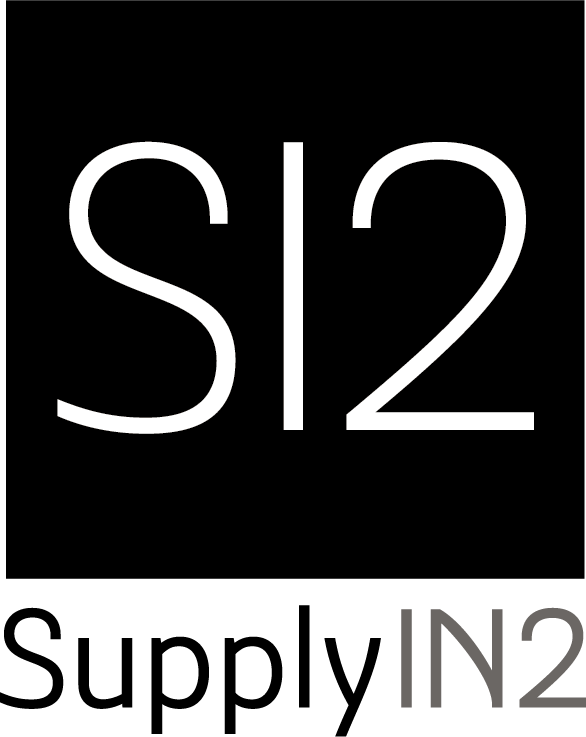 Bespoke advice
Business efficiencies
Excellent customer service
Supply Chain Management for Recruitment and Payroll Businesses. SupplyIN2 are proven experts in bringing together the supply chain that delivers value to the recruitment and payroll markets. We do this by collaborating widely, understanding in detail what suppliers and clients really need, connecting the right partners at the right time and developing relationships that deliver the solutions, solving the problem to scale and grow.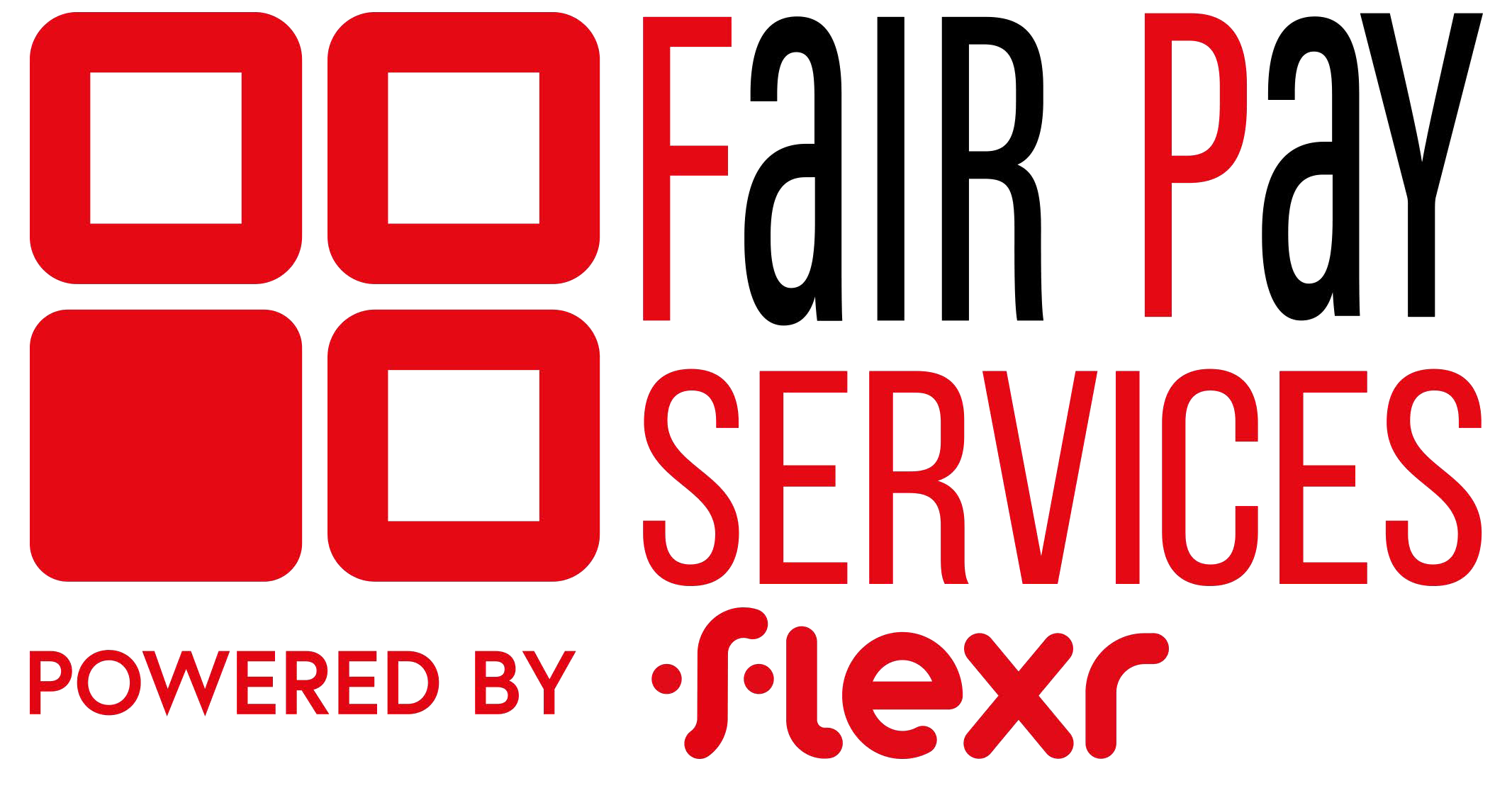 Excellent customer service
Special offer for IWORK users
Free employee perks / rewards
Fair Pay Services is one of the UK's most cost-effective payroll partners for contractors, agencies and end-hirers. We offer a complete range of payroll models including PAYE Umbrella, PEO, CIS and PAYE bureau services. We work across all sectors of the UK recruitment market, wherever there is a need for contractors or temporary workers.


TrustScore 4.5 | 135 reviews
Excellent customer service
Salary sacrifice for pension contributions
Short call wait time
NASA Group is a specialist umbrella and accountancy supplier based in Bristol, working exclusively within the contracting industry nationwide. Our Umbrella, PSC and CIS Self Employed solutions are backed by full FCSA accreditation, providing the maximum assurance of compliance and ethical practices in supporting our contractor workforce.

Every payroll independently audited
Excellent customer service
Salary sacrifice for pension contributions
Orca Pay Group is a progressive UK-based umbrella company that puts contractors first, delivering fair treatment and protection via robust compliance processes. With our pioneering payroll compliance solution, The Apex, Orca Pay Group is subject to independent 3rd party forensic audits on every payroll we run, mitigating tax risk for recruitment agencies and end clients, guaranteeing fair treatment to all umbrella employees, and enabling businesses to secure their supply chains.

We provide financial planning and financial advice to clients, working with people looking to build their wealth over the long term and create a great lifestyle for themselves. We work virtually with clients across the UK. Our clients include a number of contractors and independent workers and are familiar with the challenges faced such as varying income levels, taper annual pension allowance for high earners, replacing company benefits.



TrustScore 4.7 | 28 reviews
Excellent customer service
CheapAccounting.co.uk has been providing accountancy and tax services to freelancers, contractors, consultants and one person businesses since 2007. All of our accountants are qualified and a member of one of the well recognised accounting and tax professional bodies.



TrustScore 4.0 | 6607 reviews
Register online
Special offer for IWORK users
Integrates with accounting packages
The Business Bank Account for Small Businesses The award-winning Business Bank Account from Cashplus has been specifically tailored to the needs of Small Businesses, Freelancers & Start-ups.With UK based customer service, as well as 24/7 mobile and online banking, the account is the ideal low hassle way to manage your business finances.
Showing 1 to 10 of 61 listings