We have brought together the BEST firms to be our partners – the ones that share our ethics and should prioritise your best interests.
Showing 1 to 10 of 83 listings
Business efficiencies
Excellent customer service
Special offer for IWORK users
JA is one of the longest standing providers of SaaS Umbrella, Payroll and Accountancy software. We specialise in optimising processes for Contractor Accountants and Umbrella / Payroll providers. As well as offering CIS and our industry first JustSwitch feature, the platform can be custom branded and configured to best promote your brand and services to your clients.

Bespoke advice
IR35 advice
Excellent customer service
Dolan Accountancy are the experts in contractor accountancy. With over 22 years of experience, and both APSCo and FCSA accreditations, you can be sure you're in safe hands. We also offer FREE use of our sister company Contractor Umbrella, for those assignments better suited to umbrella employment.
Financial advice
Bespoke advice
Additional financial services options
What exactly is financial planning?In short, it's about protecting what's important to you now, and planning for the future you want. It's about understanding where you are now, where you want to be, and creating a plan to get you there. So, whether you are saving for your future, protecting you and your loved ones from the unexpected, planning to retire, or passing on your wealth tax efficiently, the decisions you make and how to go about them are some of the most important you will ever need to make.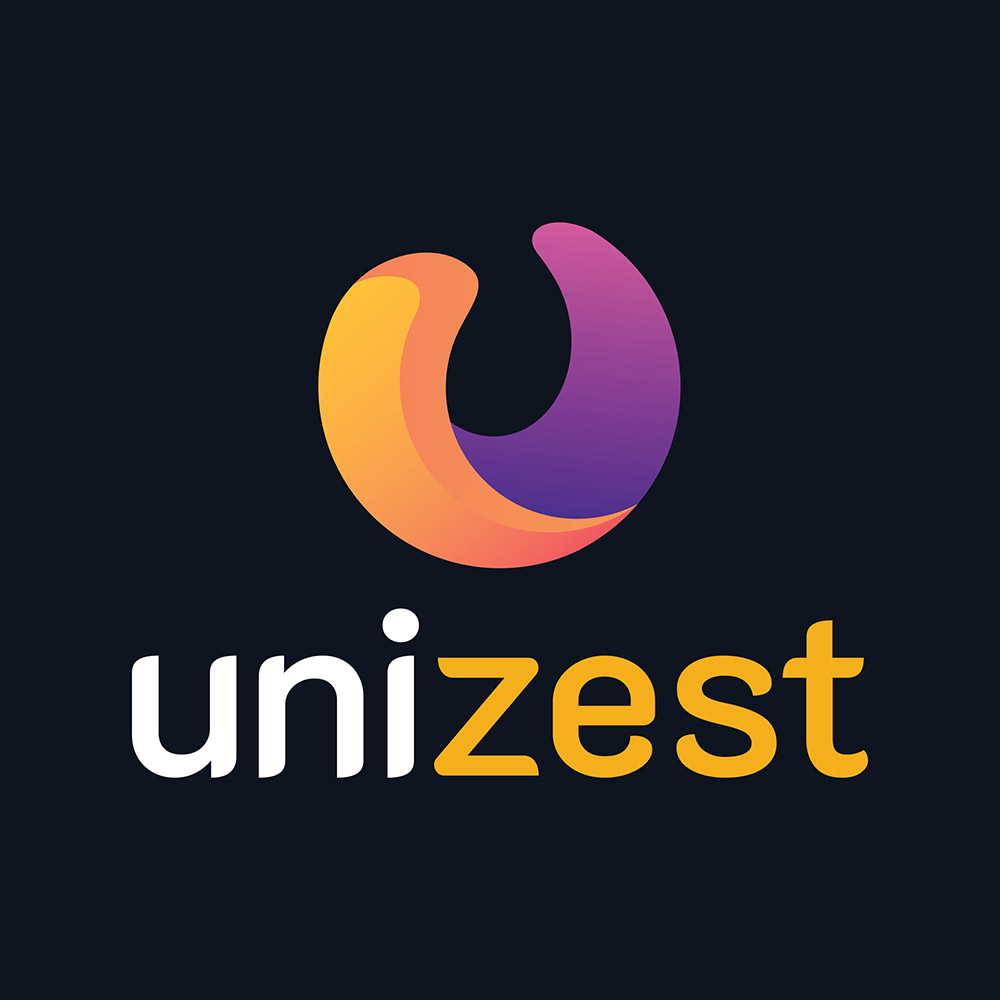 Downloadable app
Excellent customer service
Contactable 7 days a week
Start your financial life in the UK today with Unizest.Unizest is a UK e-current account app made for workers and students new to the UK. If you don't have a UK bank account or are unable to get one, our UK e-current account could be the right account for you.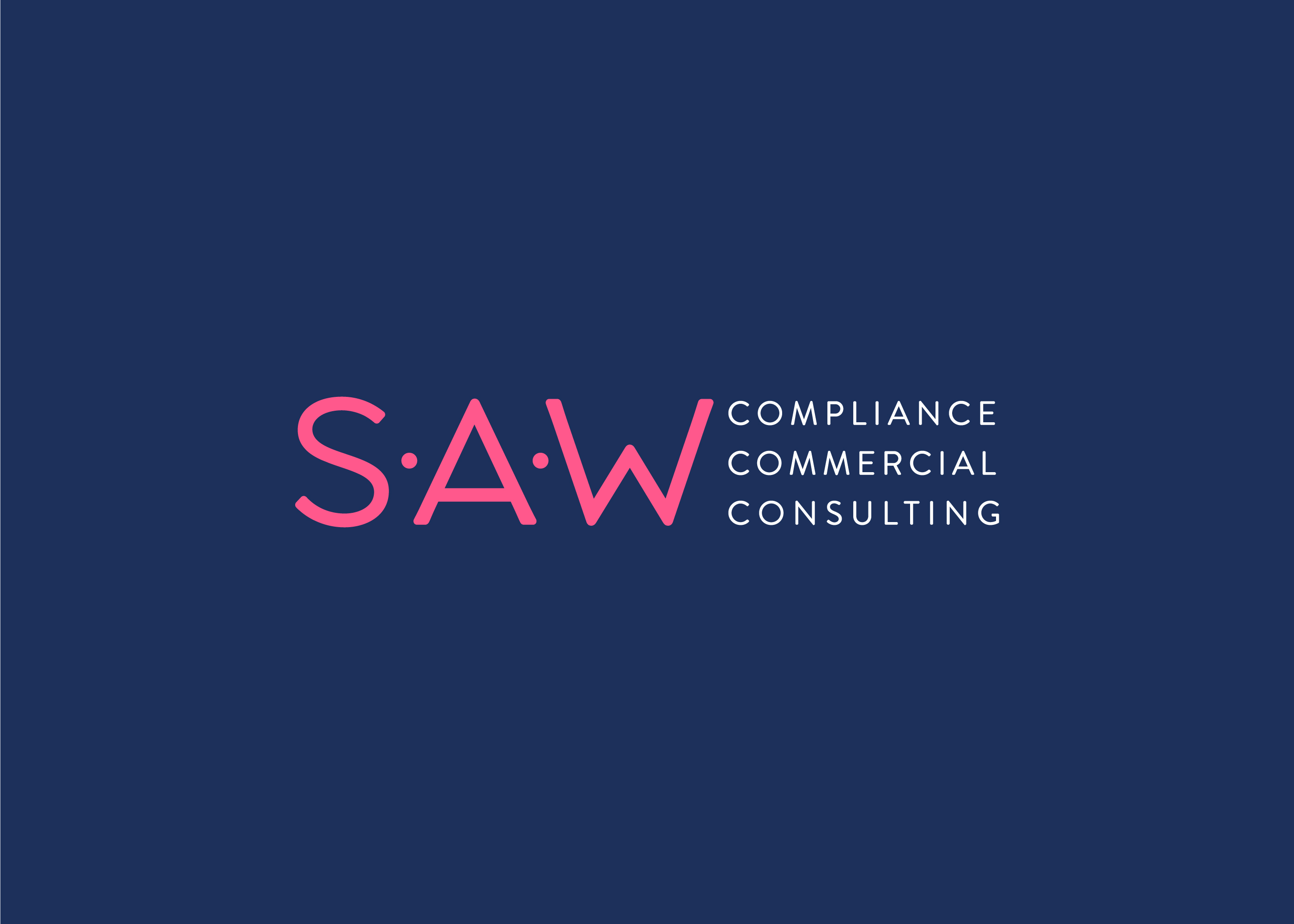 Bespoke advice
Business efficiencies
Network of partners
I am a highly experienced Consultant having spent 14 years working for, and with market-leading Umbrella, CIS and Contractor Accountancy firms. I offer a wide range of services to help businesses develop a compliant, scalable, efficient, and competitive solution.

Register online
Excellent customer service
Faster payments
Danbro deliver industry-leading employment and payroll solutions to contractors and self-employed people across the UK. We're here to support your contracting career; removing the burden of tax and administration, and making sure you're paid in full and on time, every time.

Excellent customer service
Free employee perks / rewards
Salary sacrifice for pension contributions
We are what we do! On paper we are an FCSA Accredited provider of Umbrella and Contractor Support Services, but really, it's all about the people! Our vision is to make everyone we deal with feel food about contracting, and that colours every aspect of what we do and how we do it.

Register online
Short call wait time
Accrued holiday
Clipper Contracting Group was established with one thing in mind: to provide the highest levels of service for the provision of payment solutions to temporary workers. Supporting workers in a range of sectors such as construction, healthcare education, engineering and logistics, Clipper Contracting Group provides a range of employed and self-employed solutions to support the UK's contingent workforce.

Excellent customer service
Same day payments
Short call wait time
Sandbeck is a Payroll Company with a difference. We are big enough to get the job done and small enough to care about our clients and our operatives.We go that extra step to ensure operatives paid through ourselves are looked after, which minimises problems for our clients and the sites they work on.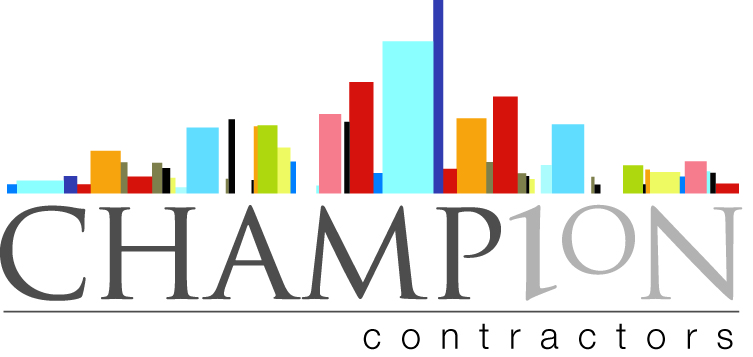 Excellent customer service
Free employee perks / rewards
Salary sacrifice for pension contributions
Champion Contractors are a division of Champion Consulting Limited which was established in 1971. For the last 50 years we have supported and advised SME's, freelance contractors and self-employed individuals. The Champion team is made up of experts in areas such as accounting, taxation, employment law, insurance and wealth management.
Showing 1 to 10 of 83 listings