We have brought together the BEST firms to be our partners – the ones that share our ethics and should prioritise your best interests.
Showing 1 to 10 of 61 listings

Excellent customer service
Free employee perks / rewards
Same day payments
KRP launched in 2021 with the idea of forming an umbrella company which focuses on both the recruitment agency and the temporary workforce, ensuring compliance throughout the supply chain whilst maintaining high levels of customer services to all parties.

Bespoke advice
IR35 advice
Excellent customer service
Dolan Accountancy are the experts in contractor accountancy. With over 22 years of experience, and both APSCo and FCSA accreditations, you can be sure you're in safe hands. We also offer FREE use of our sister company Contractor Umbrella, for those assignments better suited to umbrella employment.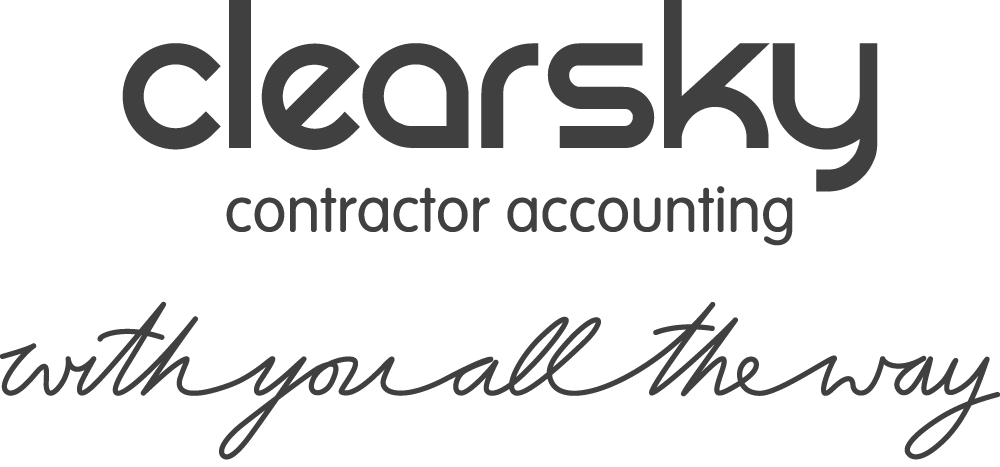 TrustScore 4.0 | 716 reviews
Additional financial services options
IR35 advice
We're with you all the way, from company incorporation and beyond. At ClearSky Contractor Accounting we'll make running your business as hassle-free as possible. If you're looking to set up a limited company, our specialist contractor accountants will help you through the process and manage all the necessary paperwork so you can concentrate on running your business.

Register online
Short call wait time
Accrued holiday
Clipper Contracting Group was established with one thing in mind: to provide the highest levels of service for the provision of payment solutions to temporary workers. Supporting workers in a range of sectors such as construction, healthcare education, engineering and logistics, Clipper Contracting Group provides a range of employed and self-employed solutions to support the UK's contingent workforce.
Salary sacrifice for pension contributions
Same day payments
Register online
From the team that built the UK's largest contractor accountant's - Contractor Umbrella is a multi-award winning, hassle-free umbrella company supporting contractors and freelancers for over 19 years! Service Guarantee and same day payments as standard.

Excellent customer service
Additional financial services options
IR35 advice
About IndigoEstablished in 2007, the Indigo Group is a specialist outsourced payroll and umbrella provider, with a range of connected services to help customers and clients meet the commercial, legislative and compliance challenges of an ever-changing business environment.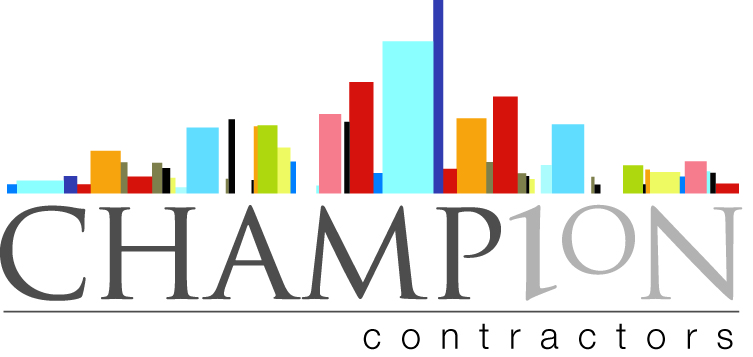 Excellent customer service
Free employee perks / rewards
Salary sacrifice for pension contributions
Champion Contractors are a division of Champion Consulting Limited which was established in 1971. For the last 50 years we have supported and advised SME's, freelance contractors and self-employed individuals. The Champion team is made up of experts in areas such as accounting, taxation, employment law, insurance and wealth management.



TrustScore 4.0 | 4 reviews
Same day payments
Excellent customer service
Integrates with accounting packages
Oasis Umbrella offers comprehensive and hassle-free solution to all the employees willing to commence their short term contractual journey. Our knowledge and experience allow the freelancers to work in a safe atmosphere with all the professional benefits.
Umbrella Management Solution
Bespoke advice
Excellent customer service
Business efficiencies
Umbrella in a Box provides bespoke, end-to-end umbrella payroll software. There are multiple options to suit different needs from fully managed to license only or outsourced to one of our regulated accountancy partners. Our software is comprehensive, automated, easily branded to align with your company and can run multiple pay cycles every day.

Every payroll independently audited
Excellent customer service
Salary sacrifice for pension contributions
Orca Pay Group is a progressive UK-based umbrella company that puts contractors first, delivering fair treatment and protection via robust compliance processes. With our pioneering payroll compliance solution, The Apex, Orca Pay Group is subject to independent 3rd party forensic audits on every payroll we run, mitigating tax risk for recruitment agencies and end clients, guaranteeing fair treatment to all umbrella employees, and enabling businesses to secure their supply chains.
Showing 1 to 10 of 61 listings