We have brought together the BEST firms to be our partners – the ones that share our ethics and should prioritise your best interests.
Showing 81 to 83 of 83 listings

Excellent customer service
Salary sacrifice for pension contributions
Downloadable app
Quad Management are determined to transform the traditional umbrella company, making it contractor focused, faster, easier, fairer and with transparent margins. We want contractors, clients and agencies to be able to concentrate on their roles without the worry of dealing with payroll issues.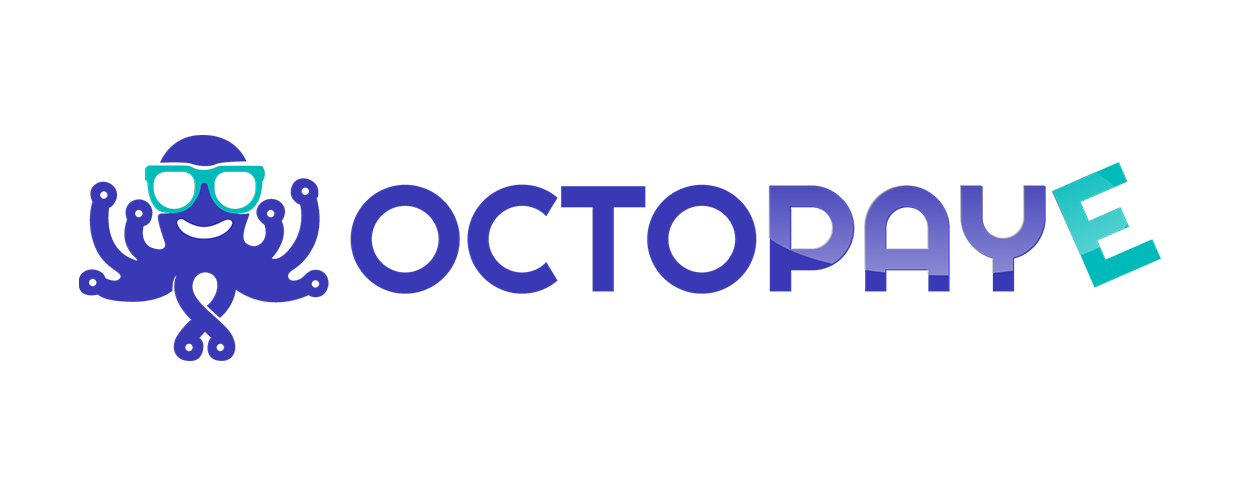 Business efficiencies
Integrates with accounting packages
Salary sacrifice for pension contributions
Octopaye is a solution born out of years of experience in Recruitment, Payroll Management and Human Resources. It is intelligent, secure payroll software that does the legwork for you. It takes the hassle out of running multiple payroll processes, for multiple clients or departments in, you guessed it, multiple locations.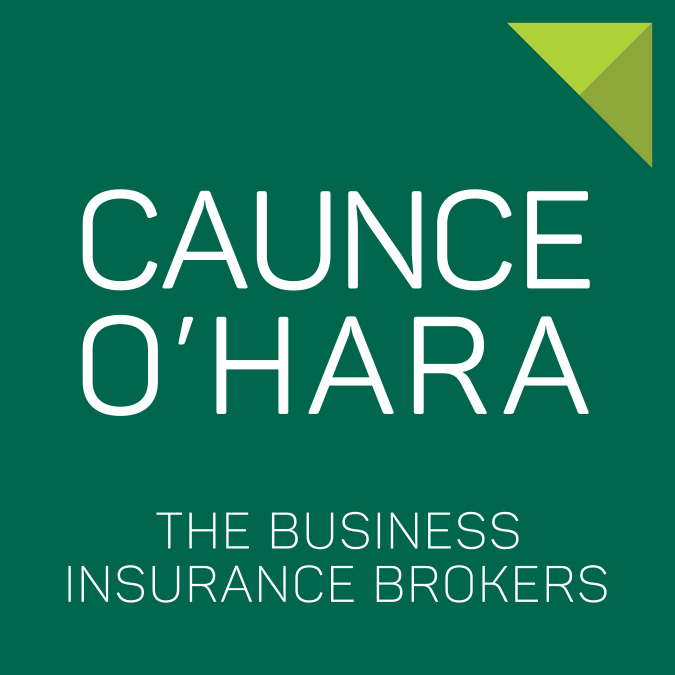 Special offer for IWORK users
Excellent customer service
IR35 advice
Caunce O'Hara have been helping contractors and freelancers with their insurance needs for 25 years. We can help have insurance in place in a matter of minutes and we are always doing our best to keep our premiums as competitive as we can. Using our online portal you can pick and choose what insurances you need or if you prefer you can speak to a member of the team to get your policy in place IWORK members are also entitled to a 10% discount.
Showing 81 to 83 of 83 listings